Coronavirus (COVID -19) Update
In light of the recent and ongoing outbreak of the (Covid-19) Coronavirus, Junior Green Hair Salon would like to reassure our clients that we have put additional steps in place in the salon in light of the growing concerns
Junior Green Named Afro Hairdresser of the Year Finalist 2019
Top afro hair stylist Junior Green has been named Afro Hairdresser of the Year finalist at the prestigious HJ British Hairdressing Awards 2019.
Short Chic Afro Hairstyles
Short hair is chic and stylish and very much on trend at the moment, so now is the time if you want a short afro hairstyle!
Natural Looking Afro Hair Cuts & Colours
We love the new trend of natural-looking hair colours and hairstyles for black women so book your hair colour consultation today at Junior Green Hair Salon in Kensington!
Balayage For Afro Hair Types
Spice up your afro or multi-textured hair this season with a gorgeous new balayage hair colour! Whether you're a black woman seeking sun-kissed balayage, a dramatic ombré hair colour, or a vibrant new hair colour, it's time to turn to our hair colour experts for help!
Check out some of the benefits of having a weave fitting at Junior Green Afro Hair Salon in Kensington!
Summer Hair Problems Solved
Summer can be great fun but don't forget that the warmer months can also damage afro hair. The sun, sea salt and pool chlorine can all make your hair dry out which causes it to split and break – so make sure you stock up on the best summer hair products for healthy hair!
Advice For Women With Thinning Afro hair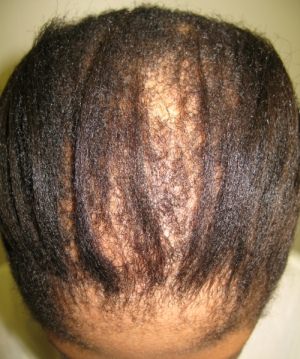 Thinning hair and hair loss is a common problem amongst black women which can be upsetting and distressing. If you have any hair concerns, please take the time to talk to your Junior Green black hair specialist at our Kensington afro hair salon.
The Return Of The Fringe for Afro Hair at Junior Green Hair Salon in Kensington Love it or hate it… the fringe is back with a vengeance in 2019...
First Time Hair Colour? What You Need To Know
Your first time hair colour questions are answered by the experts in colouring black, afro and mixed heritage hair at Junior Green Hair Salon in Kensington
---